sinfonietta consonus orchestra - on 3 and 6 (conductor – michal mierzejewski; I violin – julia ziętek, karolina gutowska, martyna kopiec, judyta sawicka, katarzyna libront, paulina kuśmierska; II vioin – magdalena szczypińska, karolina janiak, anna gospodarek, tomasz chyła, gabriela żmigrodzka; violas – krzysztof jakub szwarc, maciej rogoziński, ewelina bronk-młyńska, eliza falkowska, cellos – weronika kulla, alicja rożycka, katarzyna kamińska; contrabass – damian wdziękoński; management – joanna kożuch. the project was held in cooperation with music landscapes productions company)
Wow, brought tears to my eyes. Thank you for the inspiration! I will put a link on my blog to this, it's wonderful!
Smile (sometimes stylized as SMiLE ) was a projected album by American rock band the Beach Boys intended to follow their 11th studio album, Pet Sounds (1966).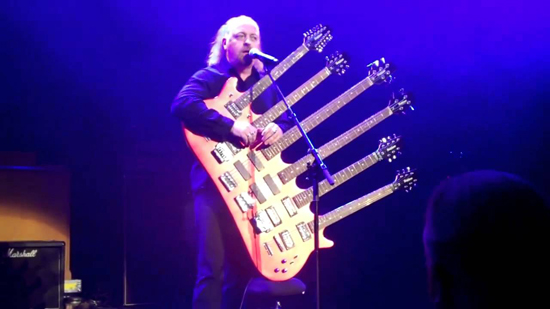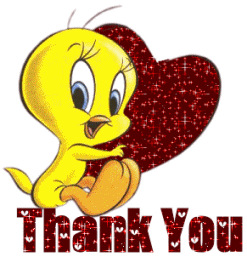 jjtby.anc7b.us